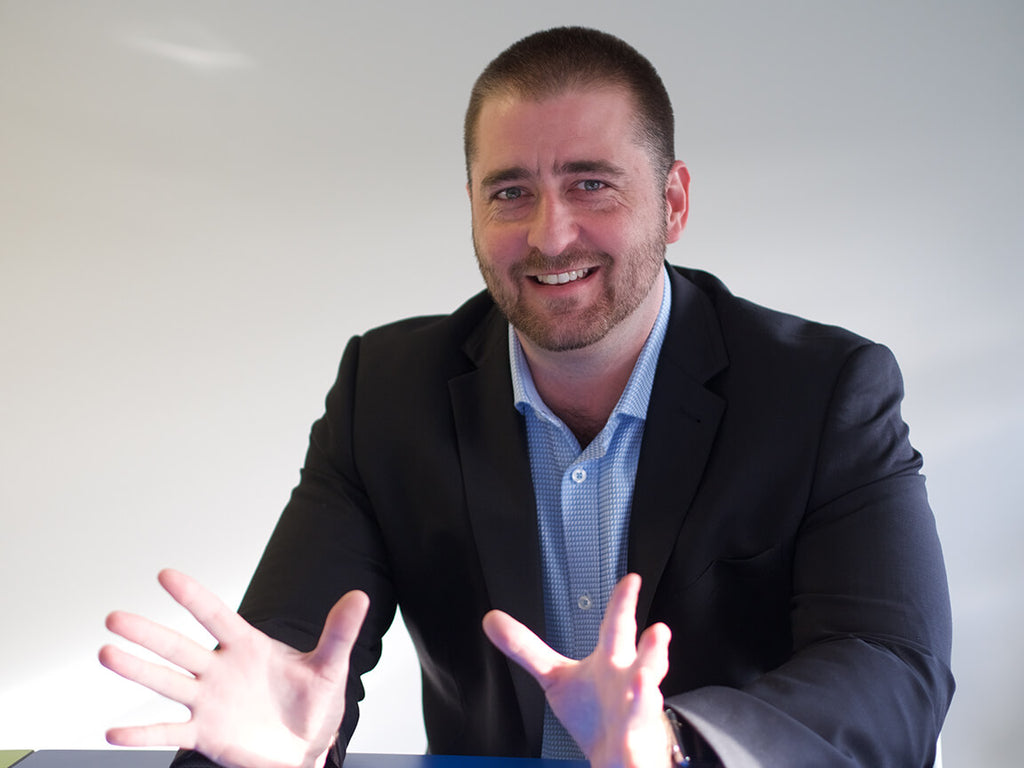 Ngaire Antrobus
Strategic Specialist

Ngaire's spent the last 17 years spanning five states to help schools remove roadblocks. Prior to founding EA he lead a team of twenty in delivering learning support and managed some of the largest Apple deployment projects in Australian history.
In his spare time he likes to punish himself at Crossfit and pretend he's a musician. (He's... getting there.)
James Mugg
Development Specialist
For the past 16 years James has worked supporting schools and universities across Victoria. A reasonably recent new dad (again) to twin boys, he's now trying to figure out how to toddler-proof his house as they've just worked out how to open doors.
His favourite beverage is a Piccolo Latte, although any coffee will keep him going right now.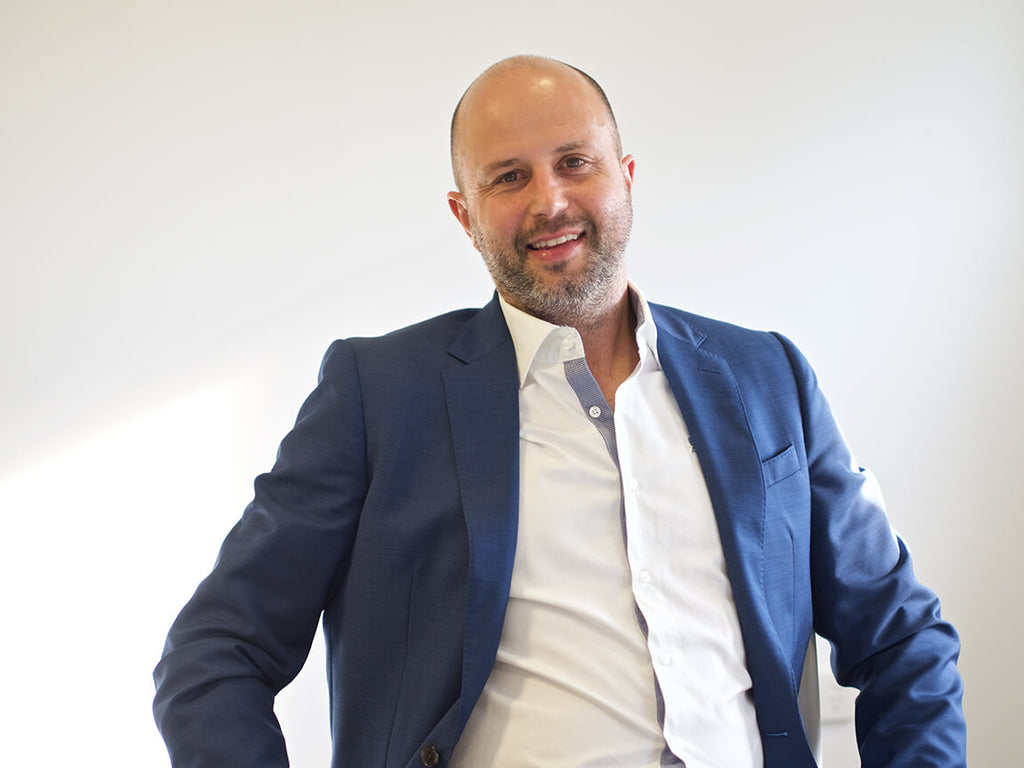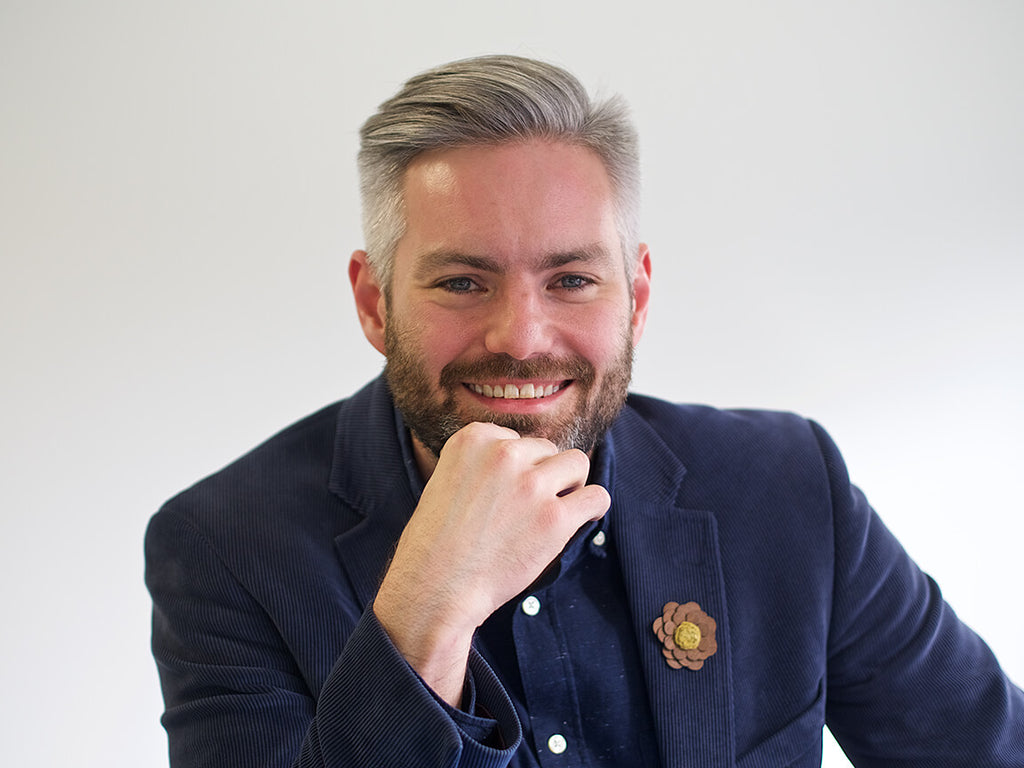 Adam Rice
<web/dev> Manager
Adam's our resident hipster, coffee-aficionado and crazy-good apps builder.
He's passionate about using the internet to eliminate time-wasting tasks in learning, and to also perfect his from scratch (and already very delicious) mac'n'cheese.
He once won second prize in a baby beauty contest, and his mum reminds us how adorable he is on a regular basis.
Melanie Eggins
Learning Specialist
Mel's our learning supercharger. As a primary-trained, secondary-experienced teacher her love affair with technology started early in her classroom. During the past 8 years she's travelled all over Australia helping spark creative learning experiences with her fellow educators and has seen more of the country than most of us combined.
She is addicted to pugs, books and Japanese teas we can't pronounce, and can do some pretty incredible stuff with a stick and some string. (Crochet.)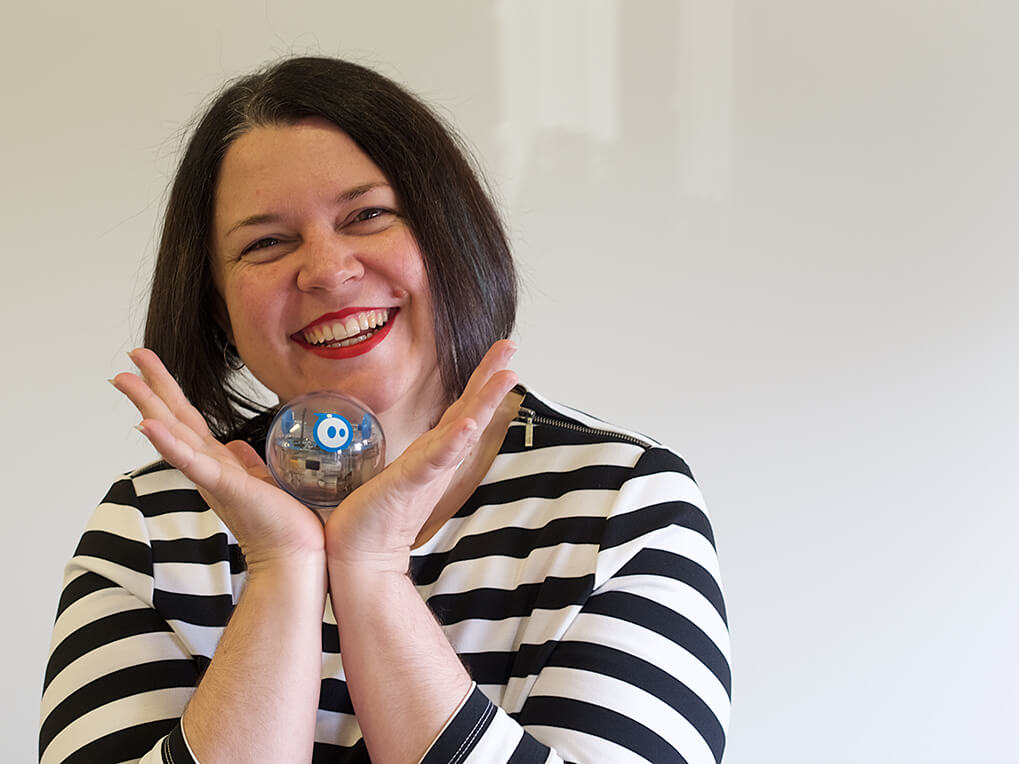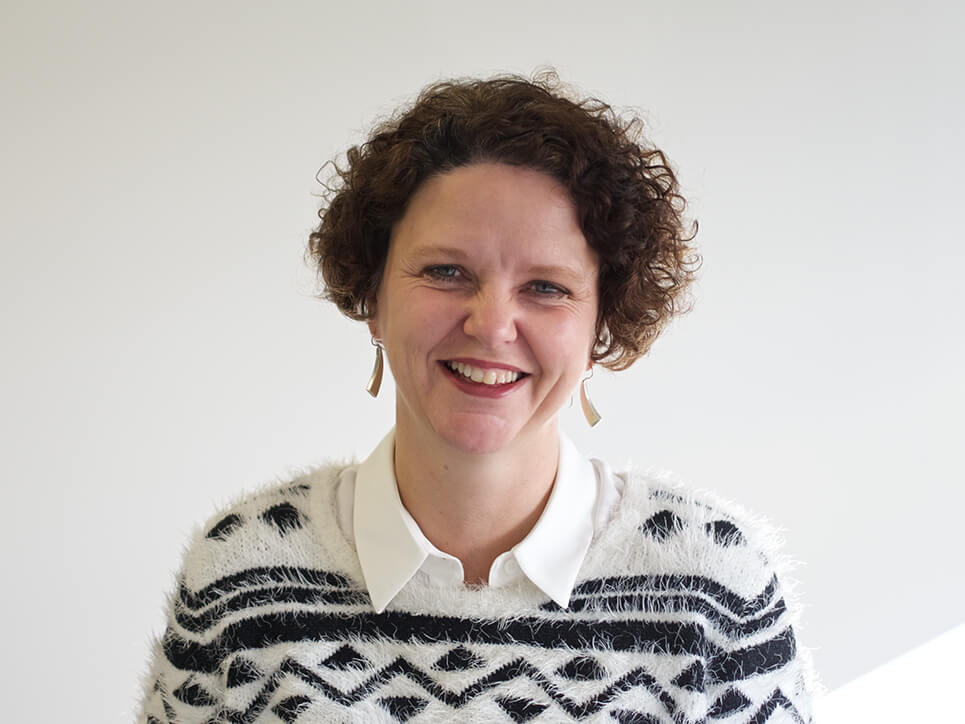 Annie Deslandes
Service Manager
Annie's been fixing broken gear for about 16 years. She's not only quick on the tools, but makes sure we stay compliant and get all our parts (and repairs done!) super-fast.
In her downtime she's either on one of her two motorbikes or dabbling in photography. (She's really, really good!)
Sally Carmichael
Operations Manager
Leading the operational backbone for EA is no small task yet Sally keeps our (considerable) paperwork straight with a sunny disposition and a quirky sense of humour.
She has passion for cupcakes that borders on obsession, a cat we consider slightly psychotic and often spends her evenings showing us up at the gym.