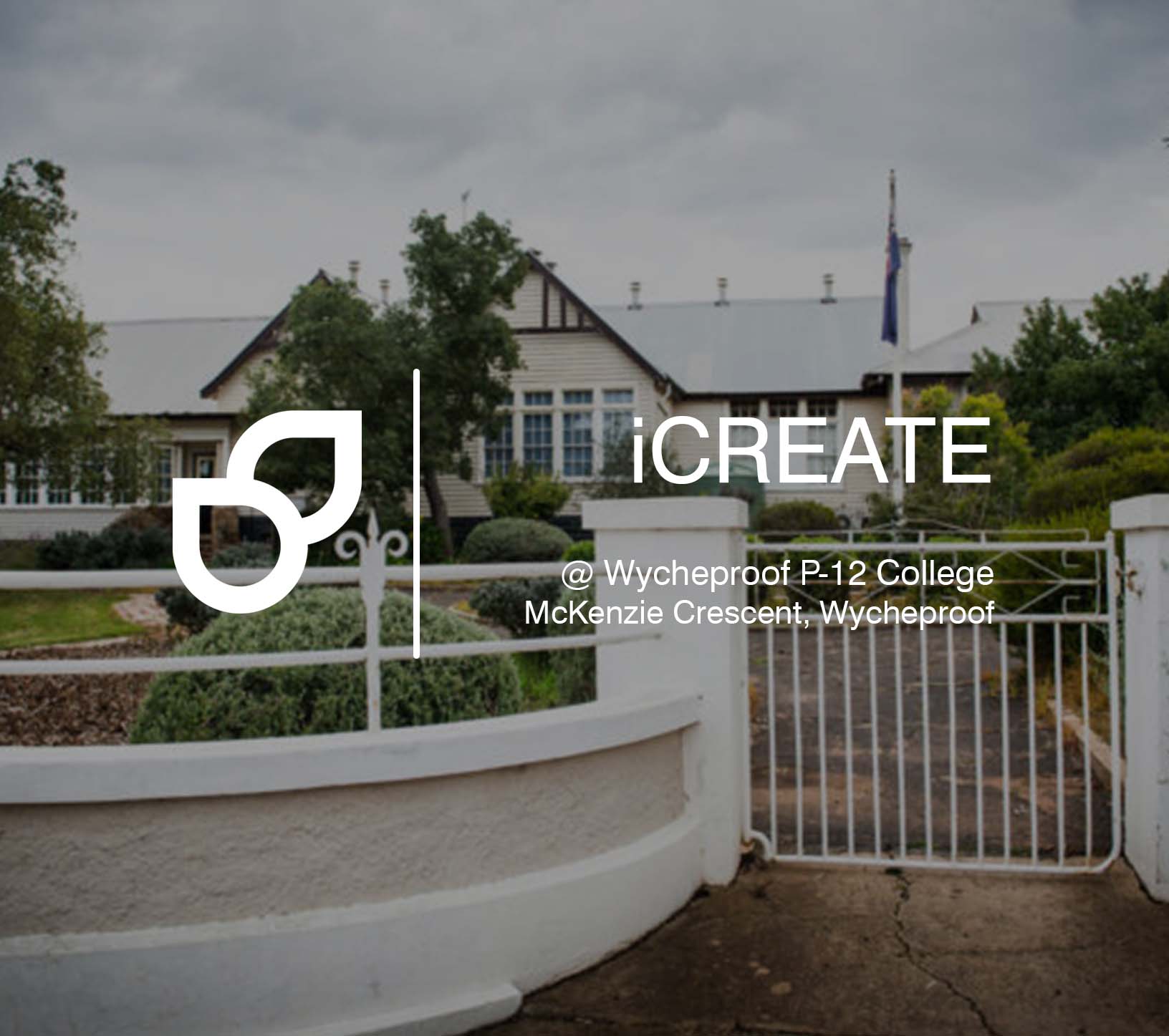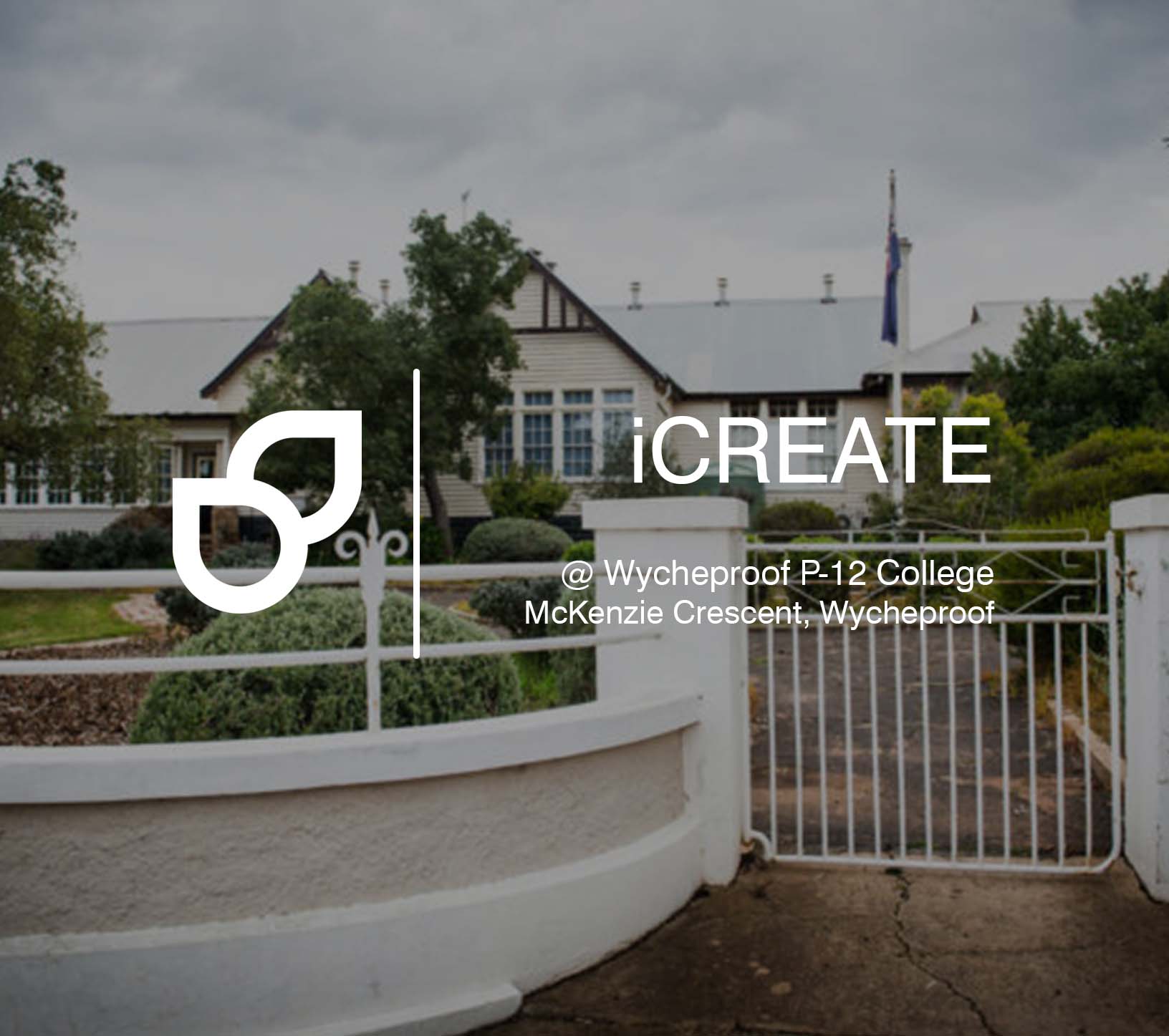 iCREATE Wycheproof: 01/06/23 - 9:00am to 3:30pm
Explore how the iPad can open up creative learning experiences over two hands-on workshops

 (iPad provided) that include coding in the F-6 Curriculum - with lunch fully catered! 




Accessible for all skill levels, in particular:


Primary Educators, Digitech Leaders, and Leadership wanting to explore creative digital learning




09:30AM - Welcome and Introductions




10:00AM - Digital Creatives


We're creating a classroom-like learning experience and will workshop through a particular topic as a lesson.




This simulation will arm you with knowledge of a variety of apps that can be brought back to your school, and we'll also be discussing strategies to further elevate learning using digital technology.




11:30AM - Fully Catered Lunch and Networking




12:30PM - Coding Central

Let's get comfortable with coding! We'll work to directly unpack what the F-6 Curriculum requires around coding, and build a strong understanding of the various skillsets needed. 




We'll also work with a range of tools which can be used to address teaching requirements and skills across each specific year group. No prior knowledge is required for this session.




3:30PM - Close and Prize Draw




The drinks will be cold, the food (very) tasty and seats are limited, so please register early to avoid disappointment!